We offer a variety of different jewelry services for your convenience.
Take a look below and if anything catches your eye give us a call at 704.544.1118.
Repairs
Other jewelers come to US when they need pieces repaired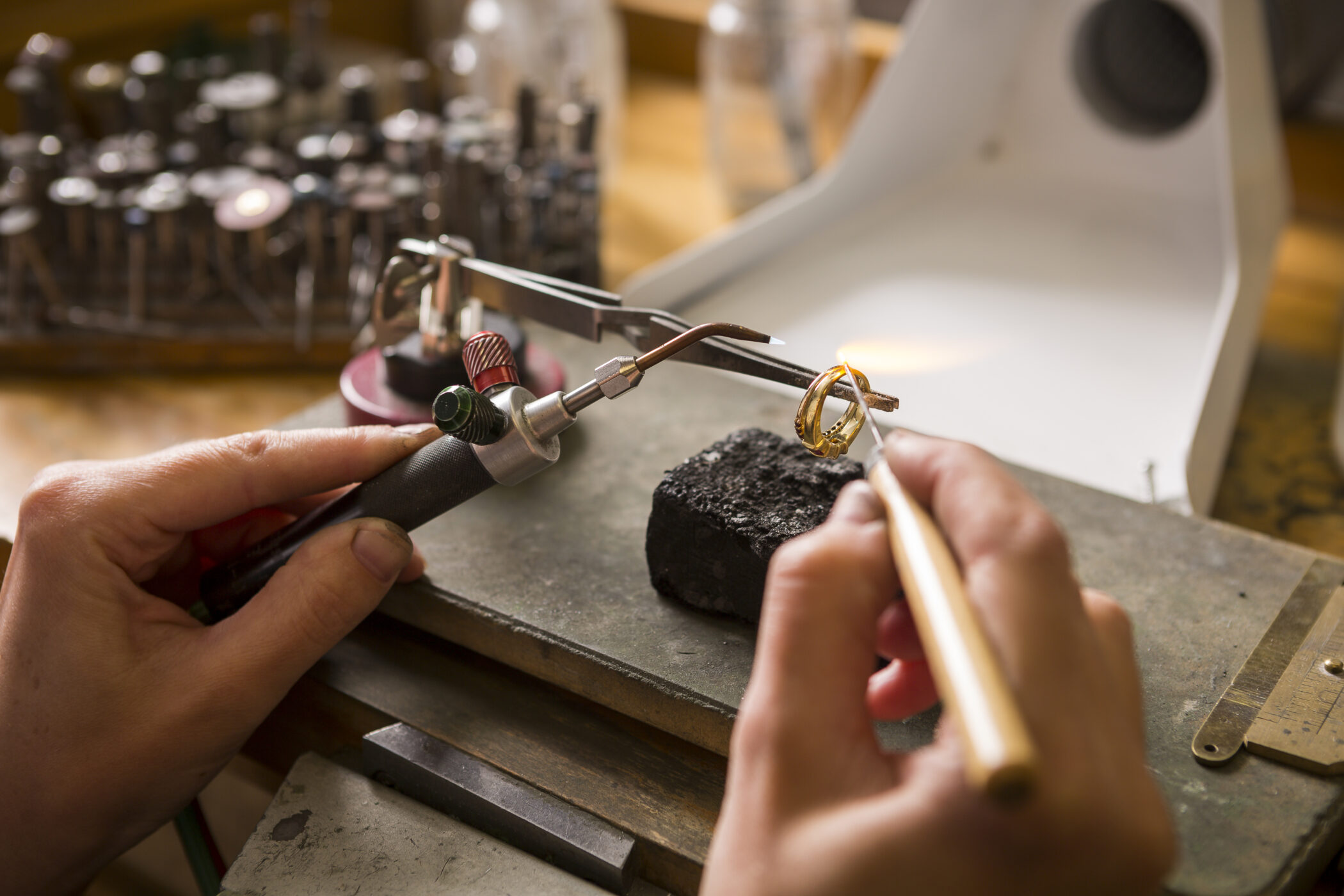 Is your favorite piece of jewelry broken? Are the prongs of your ring wearing thin? Have you broken your favorite chain? Did you know that Skatell's can do jewelry repairs in-house? We will evaluate your jewelry and give you an estimate for any repairs that may need to be done.
Among the services we provide are the following:
Chain repairs & clasp replacement
Chain shortening or lengthening
Jewelry cleaning and polishing
Prong tightening and retipping
Rhodium plating
Ring shank replacement
Ring sizing
Soldering
Stone replacement
Stone tightening
Appraisals
We'll appraise your jewelry and get you the insured value of any piece.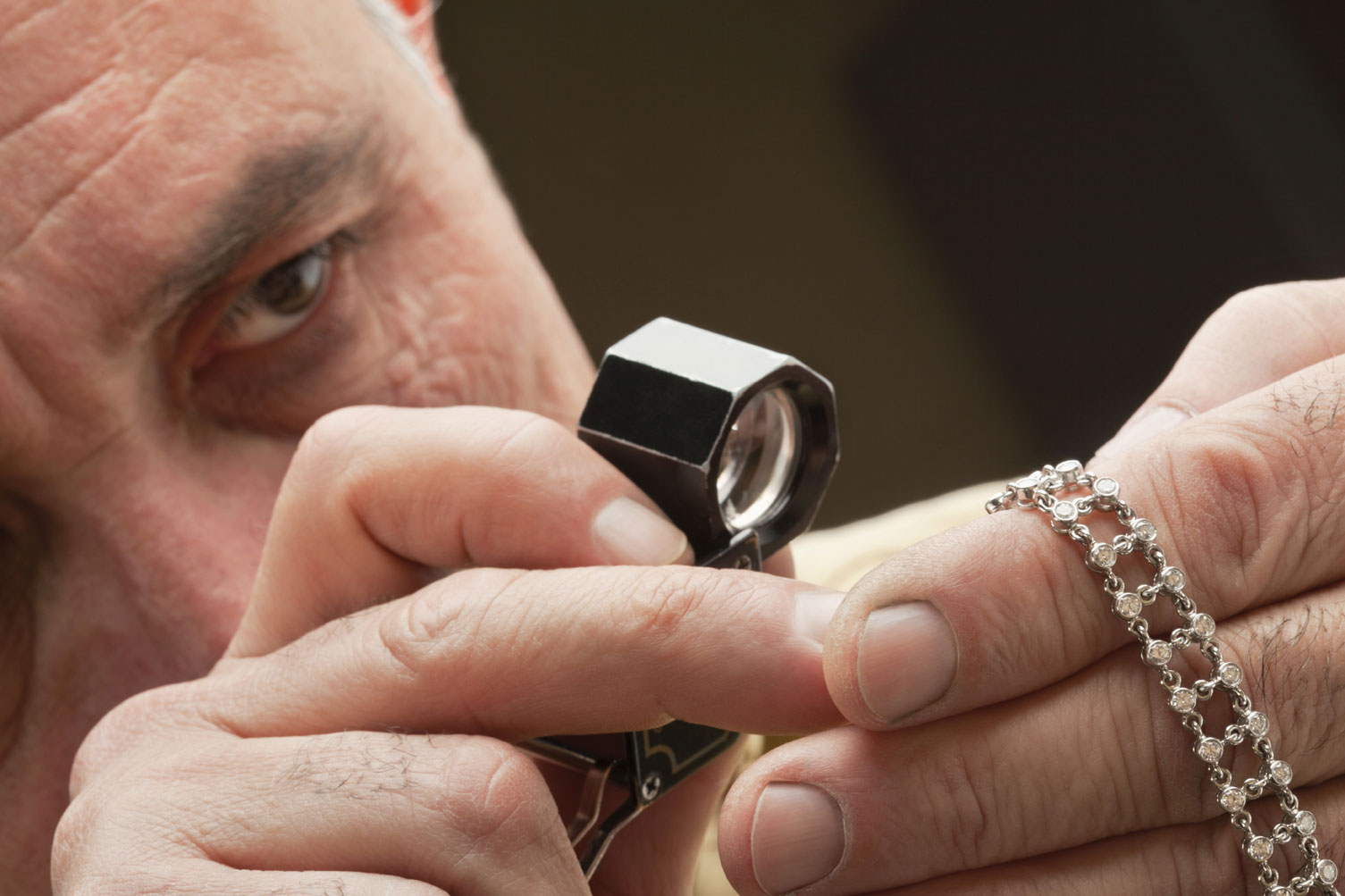 Custom Jewelry
Have an idea or a drawing you want built? Let us know!
Schedule an Appointment
Fill out the form below and we will get back to you as soon as possible!