Custom Jewelry Manufacturing
Because we can create anything on-site, you get it faster and pay less than anywhere else!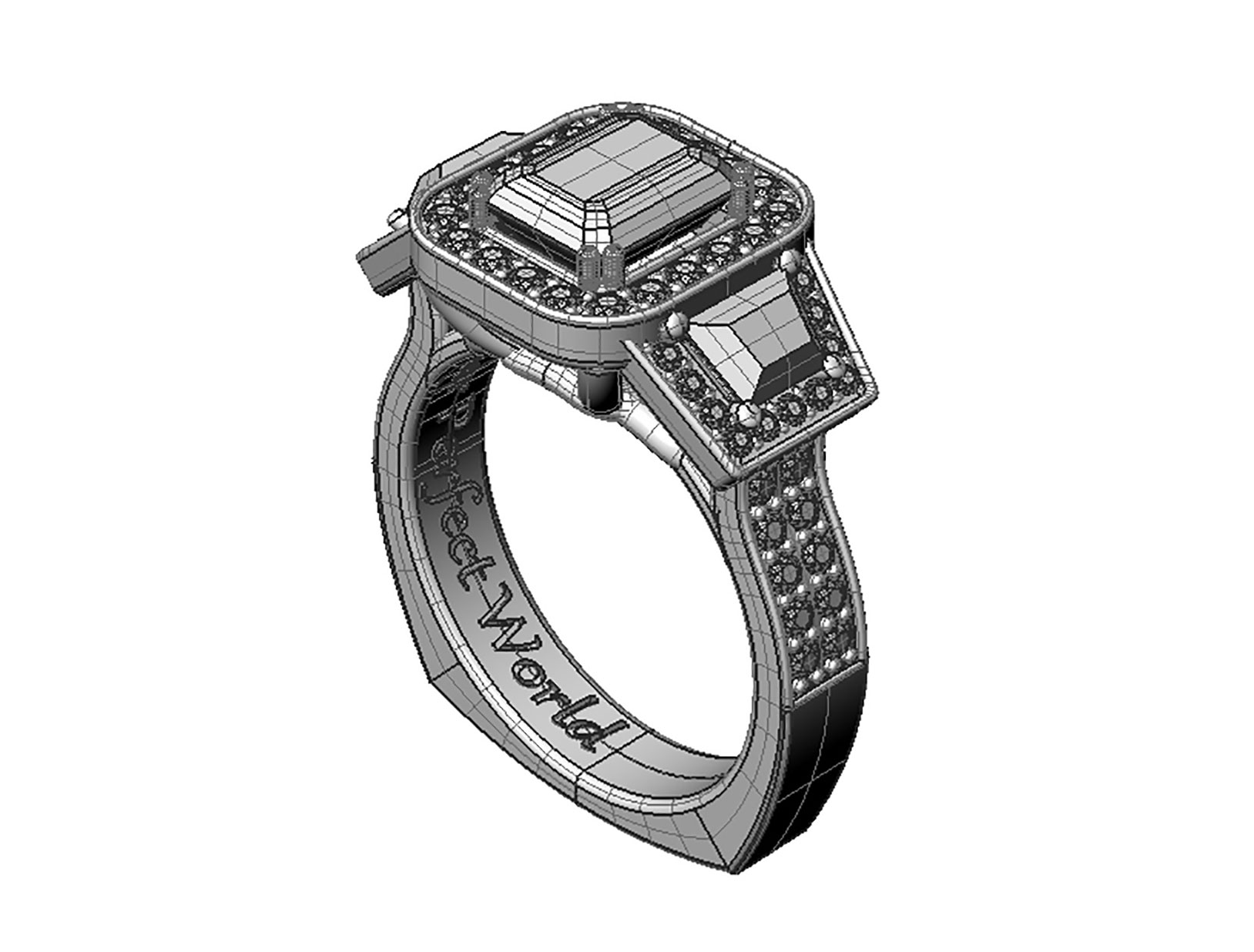 Design
We have been producing jewelry in our state of the art Charlotte factory since 1994 and pride ourselves on our ability to bring your vision to life. Our designers will collaborate with you to create your personalized creation down to the most intricate detail.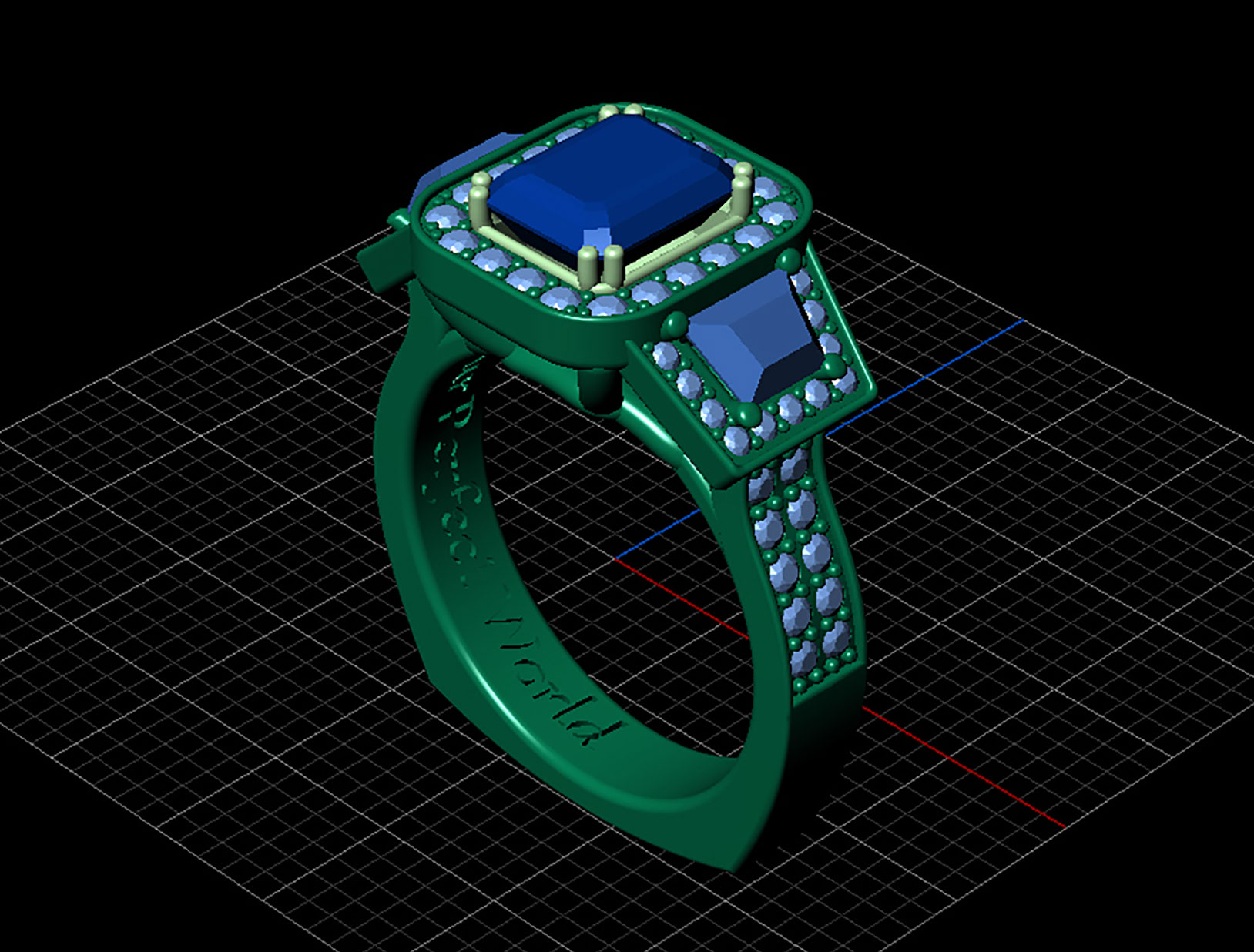 3D Printing & Casting
Using the latest technology, your design is then 3D printed and cast. As the first jeweler in Charlotte to utilize 3D printing, we are always evolving our techniques to provide you with the best quality and value.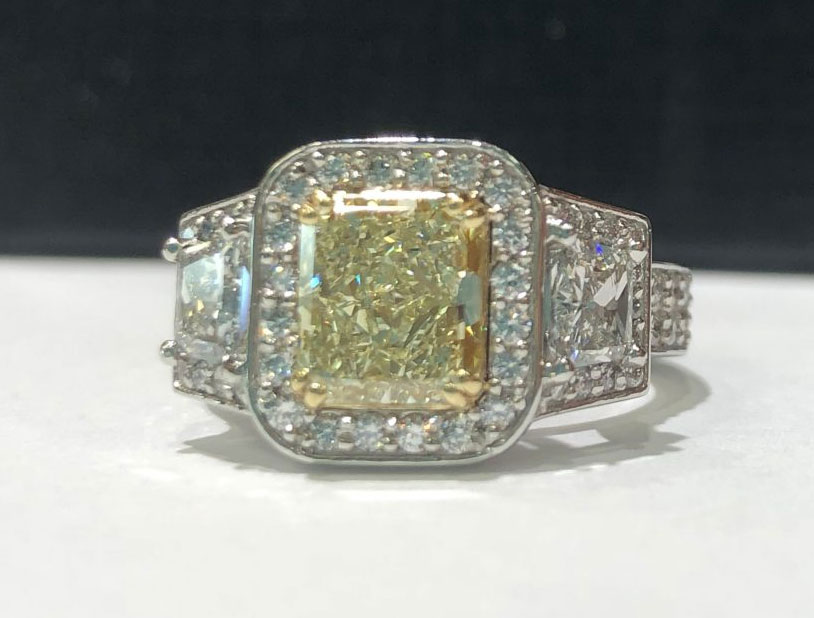 Finishing
Our Master Jewelers will then lovingly hand-finish your jewelry so that it can be worn and loved for years to come. The final product comes out exactly how you designed it, with no imperfections and ready for a life of wear!
EXCLUSIVE LIFETIME WARRANTY
FREE LIFETIME CLEANINGS & CARE
Mike and the staff at Skatell's go absolutely above and beyond with their offerings and customer service. With their custom design services, they were able to help me turn a vision into a reality for my now fiance's engagement ring. They built a stunning piece that she will cherish forever! If you are considering engagement and don't know where to start, your first and only stop should be this establishment, as you will get no better quality, price or service anywhere else!
My fiancé went to Skatell's and the ring is absolutely stunning. The diamond is beautiful quality with a timeless setting. Following our engagement, we went back to Skatell's to get sized – we were greeted and congratulated upon entering. Mike was an expert in sizing and answered all of our questions. He offered a complimentary cleaning of not only my ring, but other jewelry as well. He even went as far to fix up my other rings at no cost. I cannot imagine working with any other jeweler- so kind, knowledgeable, and welcoming. We will absolutely be back for our wedding bands! Thank you, Mike & Team!
I am extremely happy I went to Skatells for my fiancés engagement ring and so is my fiancé!! The ring came out absolutely gorgeous! From start to finish, the Skatells made you feel like you were part of the family. Truly amazing customer service and over all great experience. I recommend everyone to check out Skatells. You will be making a great decision.

Thank you Skatells. You made this special occasion perfect.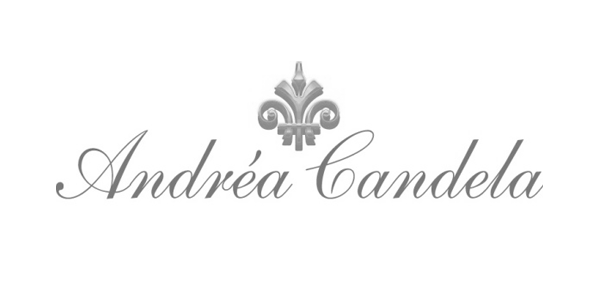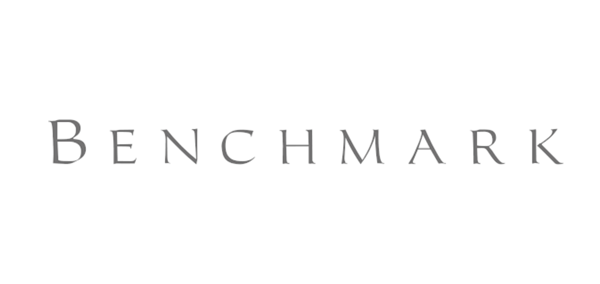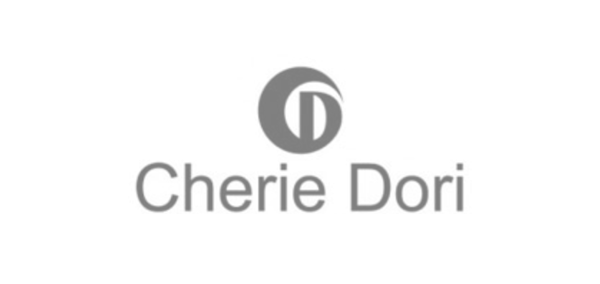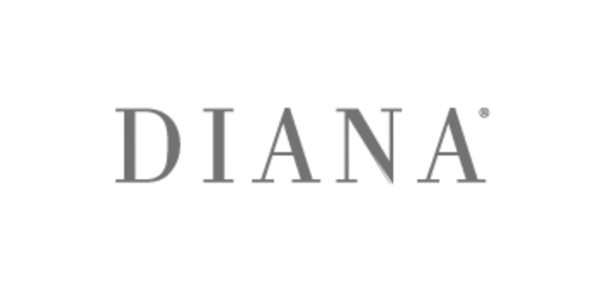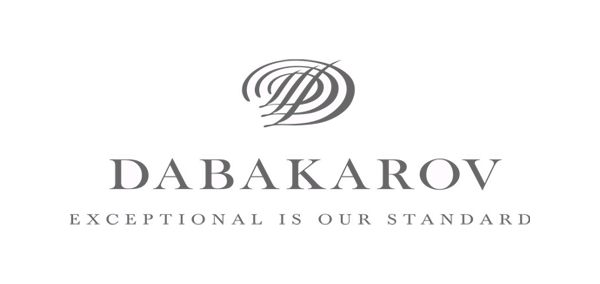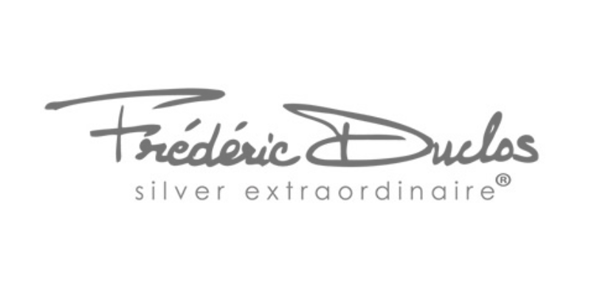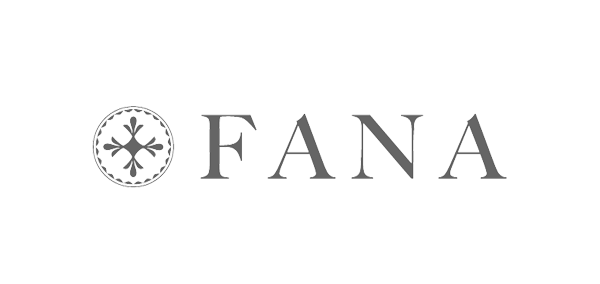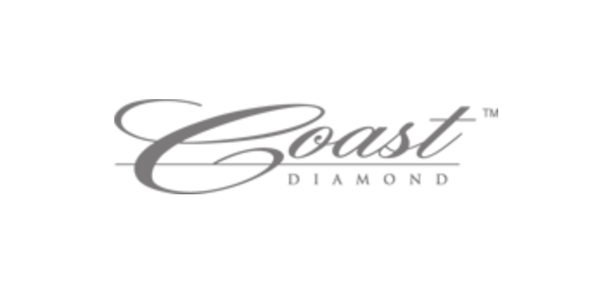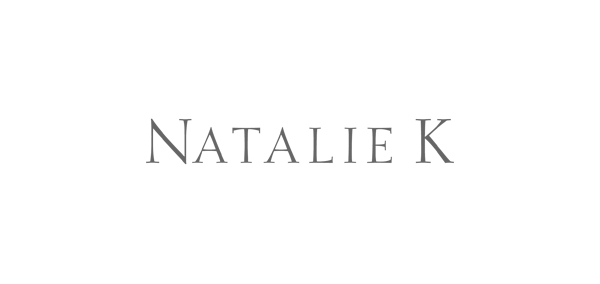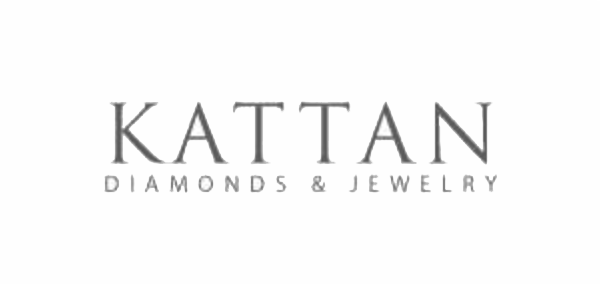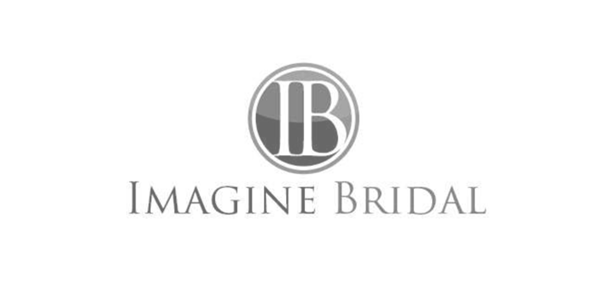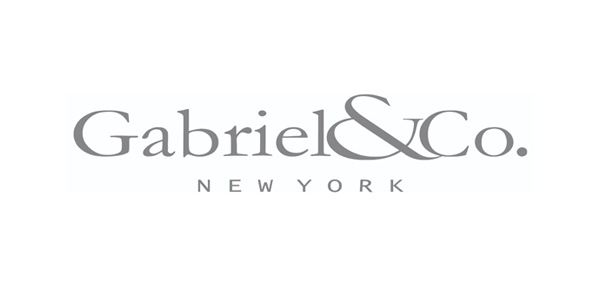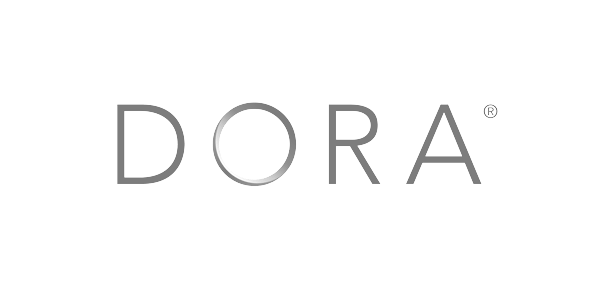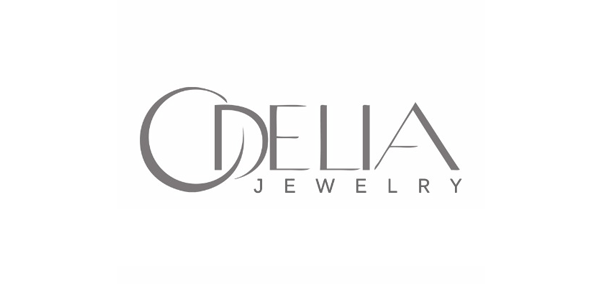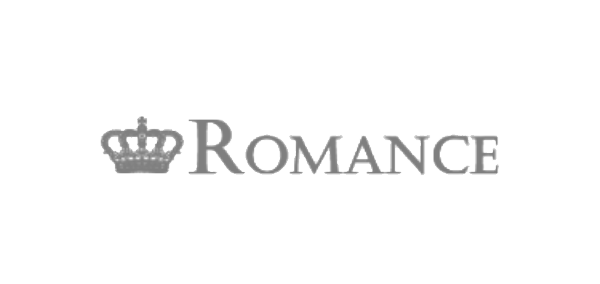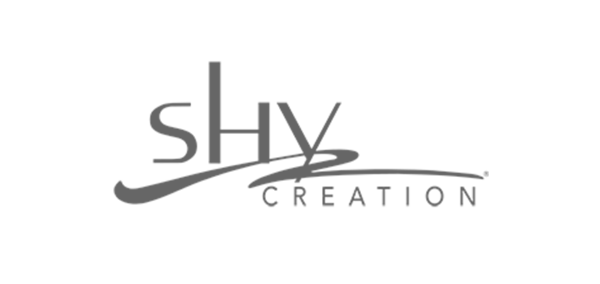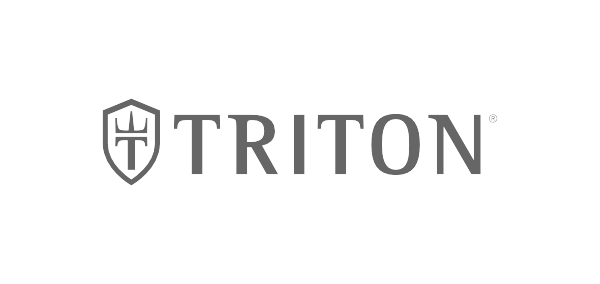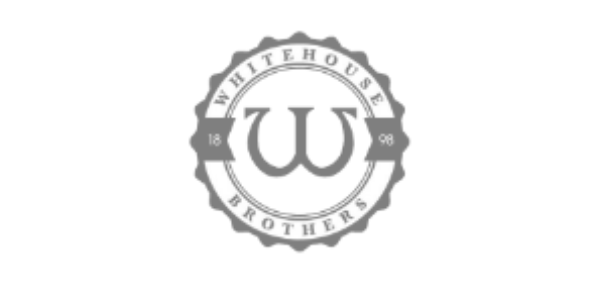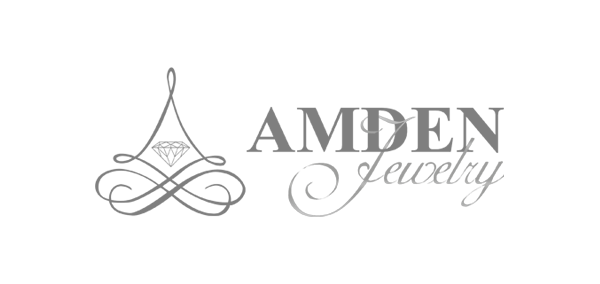 GET DISCOUNTS EVERYDAY TO YOUR EMAIL
Error: Contact form not found.
FOLLOW US ON OUR SOCIAL NETWORKS